Lots of slinky pretties this week at the Zaftig Goddess.
I will be adding new lingerie all week. Just click on the pictures to go to the item.
Seafoam green nylon panties with nylon mushroom gusset going up tonight: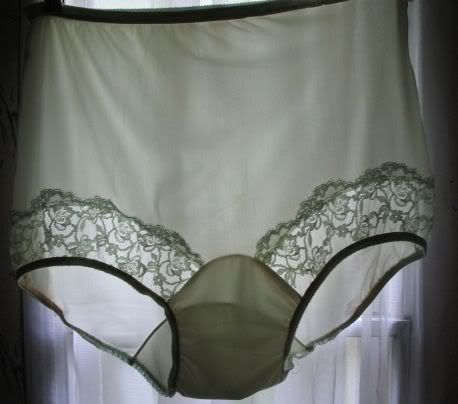 Pretty Olga "Sleeping Pretty" Nightgown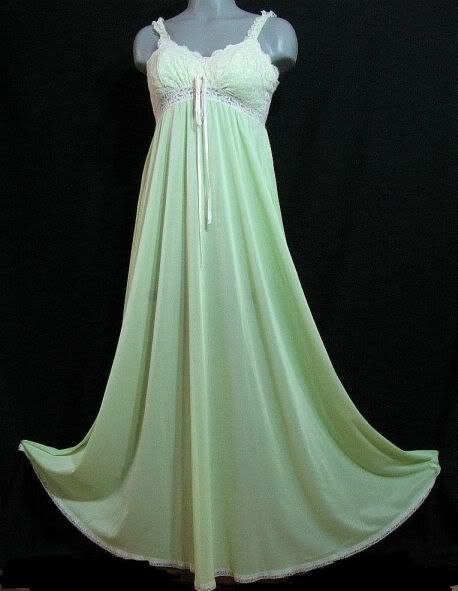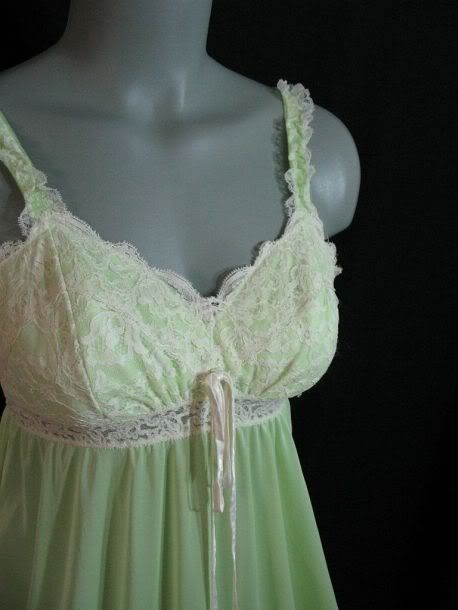 Vanity Fair Ice Blue nightgown in a larger XL/XXL size!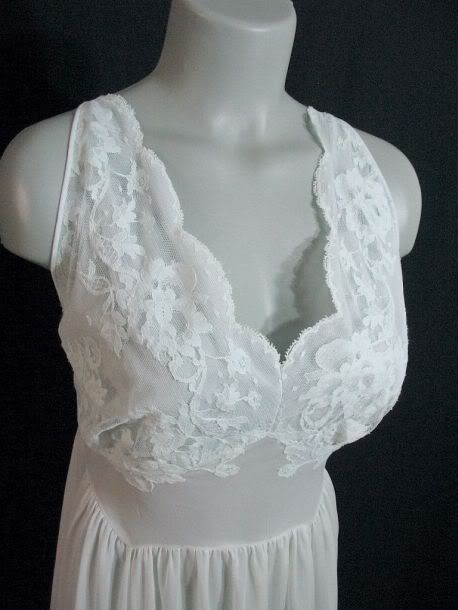 NOS "Play Bra"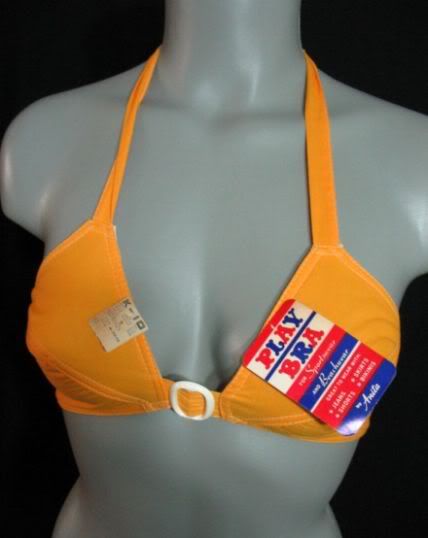 Just for FUN! Cute Enid Collins purse and a pink 50's "portable" hairdryer.